Conheça os segredos escondidos do Mozilla Firefox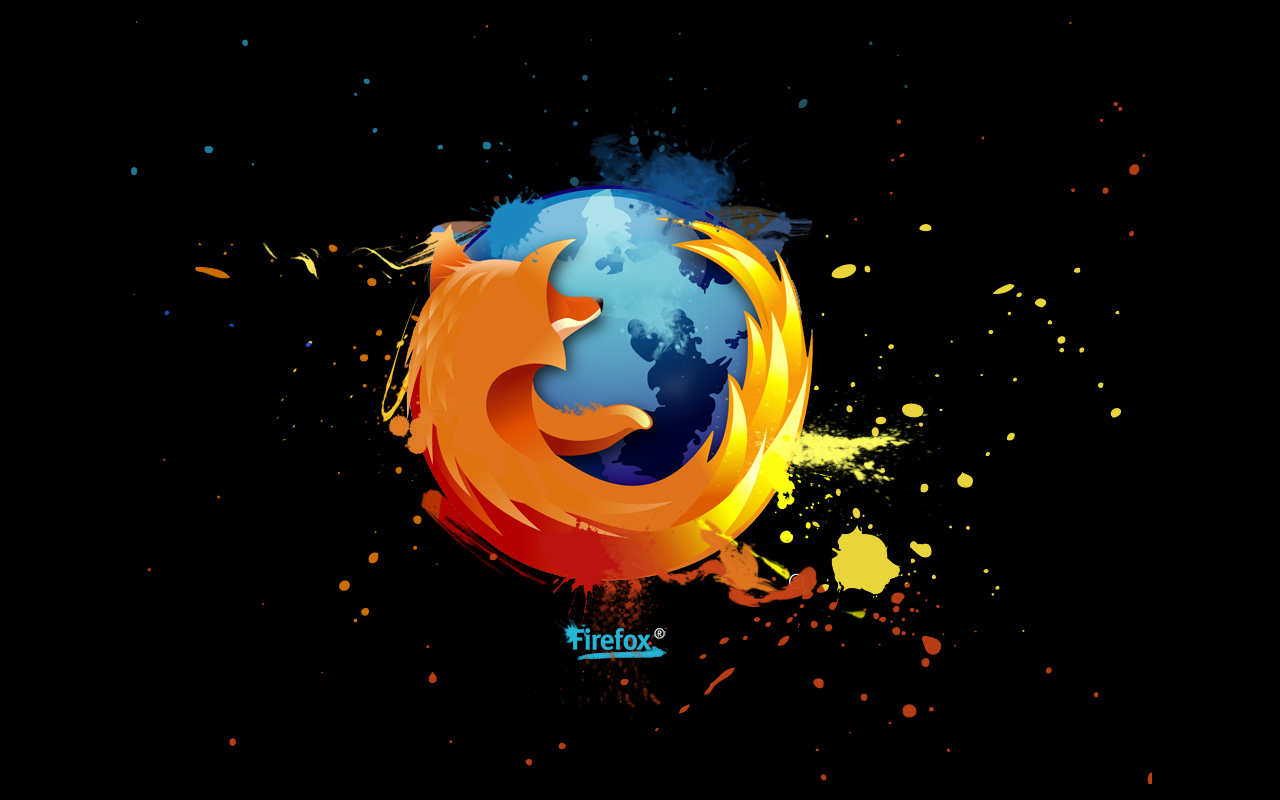 4,293 total views, 15 views today
Você sabia que existem vários segredos escondidos do Mozilla, você sabia que há uma porção de easter eggs dentro do navegador que deixam sua navegação mais divertida, e ainda vai quebrar a cabeça para descobrir oque que significa tal função,  O navegador, que teve sua primeira versão lançada em 9 de novembro de 2004, também possui alguns truques escondidos que podem ser considerados até divertidos. Confira!
1 – O livro de Mozila
Se você digitar em seu navegador do Mozila Firefox o endereço about:mozilla você será redirecionado para uma página que exibe uma espécie de versículo bíblico.  Os versículos são apresentados basicamente em uma linguagem bíblica em forma de parábolas, muito semelhante ao modo como se apresenta o livro de Apocalipse. As frases podem não parecer fazer muito sentido no início, mas cada "versículo" faz alusão á algum acontecimento na história do navegador ou até mesmo da própria fundação, a Mozila Foundation. Um outro ponto interessante é que os números mostrados, como se fossem o capítulo e versículo do livro, são na verdade referências às datas em que os acontecimentos citados por meio de parábolas ocorreram.
2 – "Bem-vindos humanos!"
Ao digitar o endereço about:robots o usuário é redirecionado a uma página com as saudações do Mozila para os humanos, a página sugere a ideia de que o Mozila são na verdade vários robôs que vieram á Terra paraajudar os humanos. Algo bem interessante é que abaixo das frases apresentadas na página é possível observar um botão "Tentar de novo" não queremos dar spoilers sobre o easter  egg, pois não haveria graça, mas você pode fazer o teste para ver o que acontece ao clicar no botão.
3 –  Firefox dentro do Firefox
E se você pudesse visualizar o Firefox dentro do próprio navegador, como seria? Pois é, os programadores do Mozila criaram um easter egg para isso. Digitando o endereço chrome://browser/content/browser.xul na barra do navegador o usuário é redirecionado para uma interface onde literalmente fica dentro do navegador já aberto.
4 –  Encontre o Unicórnio
Talvez você nunca deve ter imaginado isso mas existe um unicórnio escondido dentro do Mozila Firefox. Para encontrá-lo você deve seguir alguns passos:
1º Abra seu navegador e clique no menu que fica no canto superior direito da tela.
2º Clique em Personalizar e espere abrir a janela.
3º Quando a nova janela for aberta aparecerão todos os atalhos das ferramentas do Firefox à direita e as demais ferramentas á esquerda.
4º Tudo que você precisa fazer é mover as ferramentas da direita para a esquerda deixando  a barra vazia.
5º Clique em "Concluir personalização" e em seguida clique novamente no menu do Firefox.
FUNÇÃO DO NOVO ANDROID! Coloque os botões de navegação do ANDROID P em seu celular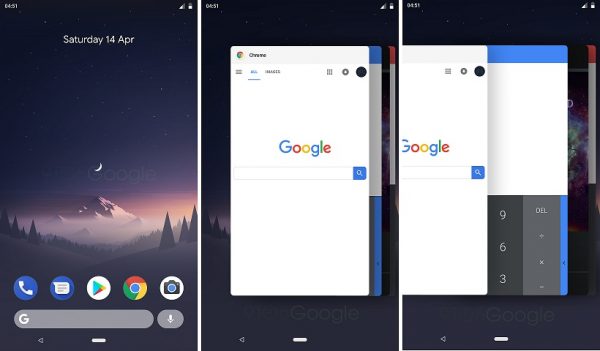 16,362 total views, 676 views today
O novo Android P veio com muitas animações interessantes em sua nova versão.
Uma dessas animações está nos seus botões de navegação, que veio diferente do que estamos acostumados a ver
em outros tipos de Android, que é a "setinha, bolinha e quadradinho (ou três riscos)". Mas neste artigo você vai aprender
a como adicionar os botões de navegação elegantes do Android P sem a necessidade de ter ROOT no dispositivo, apenas
usando seu PC para o feito. Lembrando que a função é PAGA, porém, vale a pena gastar uma graninha com um designer mais
atraente para seu dispositivo.
Vamos lá 😉
Passo 1: Você precisará baixar o app Custom Navigation Bar tocando no botão de download abaixo, e sem seguida (no seu PC) baixar a ferramenta ADB no link abaixo do botão de download:
Passo 2: No celular, vá até Configurações > Sobre o dispositivo > Toque em Número da Versão até que apareça "Não é necessário. Você é um desenvolvedor.". Ainda nas configurações vá até Opções do Desenvolvedor e marque a Depuração USB e volte para o aplicativo Custom Navigation Bar;
Abra o aplicativo e toque na seta amarela para avançar;
Escolha o método para utilizar o app, com ADB (PC), ROOT ou Xposed;
Neste caso escolha o Grant using PC;
Conecte seu Dispositivo via USB em seu PC.
Passo 3: Agora no PC, abra o instalador ADB-setup e quando abrir uma janela de comando AZUL, digite a letra "Y" e dê Enter em cada uma das frases, exemplo:
Do you want to install ADB and Fastboot? (Digite "Y" e dê enter)
Install ADB system-wide? (Digite "Y" e dê enter)
Do you want to install device drivers? (Digite "Y" e dê enter).
Passo 4: Agora, fora da pasta platform-tools juntamente com o botão Shift pressionado dê um clique com botão direito em cima da pasta e depois clique em "abrir uma janela de comando aqui"  e quando abrir a janela de comando, digite sem aspas "adb shell" e dê enter, veja seu celular e autorize a depuração USB dando OK:
Passo 5: Quando aparecer o modelo de seu dispositivo na janela de comando, copie o seguinte comando abaixo e cole na janela de comando apertando Enter em seguida:
pm grant xyz.paphonb.systemuituner android.permission.WRITE_SECURE_SETTINGS
No Celular
Passo 1: Já no aplicativo estará escrito "Safety First" é só tocar no botão Start, depois vai pedir para tocar no botão "next" que estará na sua barra de navegação e depois em "finish".
Passo 2: Vá até "Navigation Bar" e vá até "Theme" e escolha o tema do Android P e dê OK. Lembrando que para funcionar você precisa comprar a versão PRO que é bem baratinho, é só tocar em comprar, preencher seus dados e pronto:
Dica: Caso queira mudar o Layout dos ícones dos botões, é só tocar em Navigation Bar > Layout:
Gostou desta dica? Não se esqueça de comentar, compartilhar e me seguir lá no
Insta: @FabioRodriguesBarroso 😉