Melhores jogos para android do mês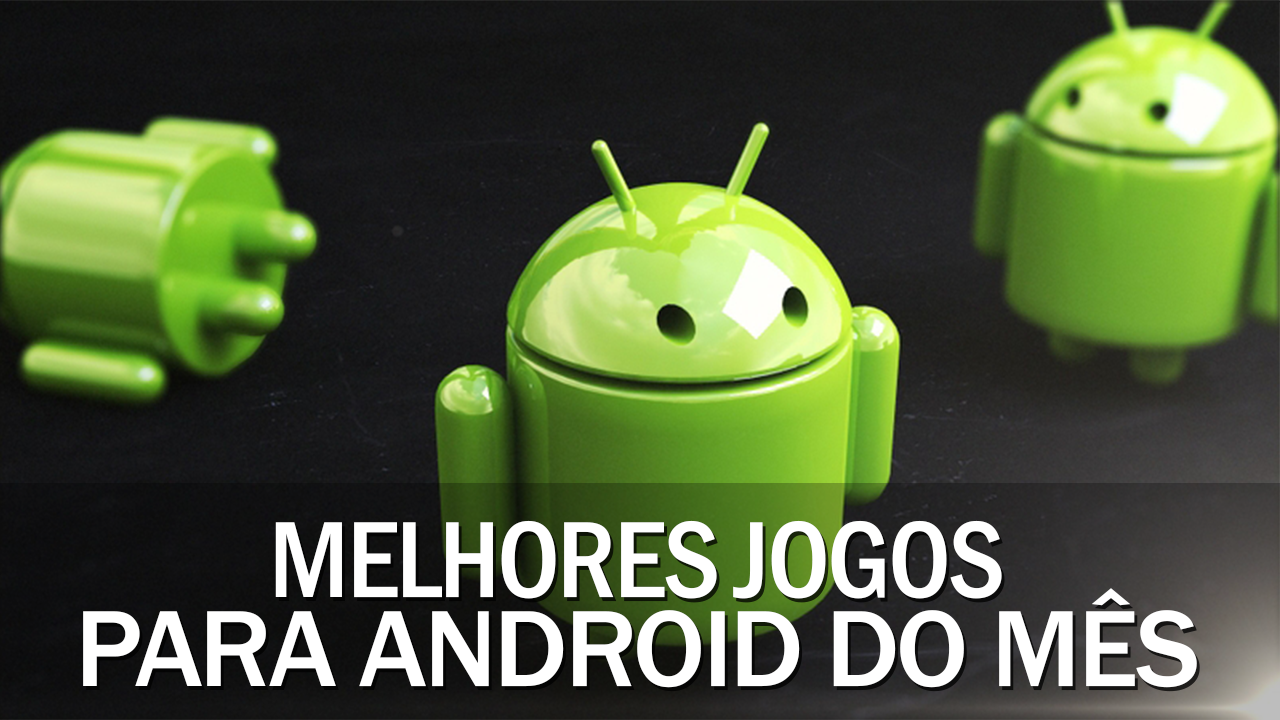 66 total views, 0 views today
Setembro já se passou, mais conforme havíamos prometido, começamos uma nova série em nosso canal oficial no Youtube em que apresentaríamos os principais jogos que testamos durante o mês para android, vale ressaltar aqui que não são necessariamente jogos lançados no tempo em questão, e sim os que jogamos durante o mês e gostamos para trazer aqui para vocês, confira agora a lista completa e efetue o download!
1 – On The Run
On The Run é um jogo de corrida muito radical em que você acelera por uma rodovia pra lá de congestionada. Além de evitar bater dos demais carros, você também precisa pegar o maior número possível de moedas e bônus. Mostre as suas habilidades de condução: pegar os itens para ir ainda mais rápido, e construir uma combinação de super-velocidade!
2 – Ball Jump
Tente ficar em cima dos cubos! Você consegue reagir suficientemente rápido e consegue ficar vivo no jogo? tente ser o mais rápido e ágil possível, o caminho é construído com vários cubos e em tempo real!
3 -World of Warriors: Duel
World of Warriors: Duel é um joguinho de luta muito divertido e com estilo bastante original. Em cada batalha, você enfrentará um oponente diferente e pode derrotá-lo com apenas um golpe. Quem tem os dedos mais rápidos? Que comece a batalha nesse jogo de reação simples, mas de tensa pancadaria. Em suas marcas… preparar… LUTAR!
4 – Magic River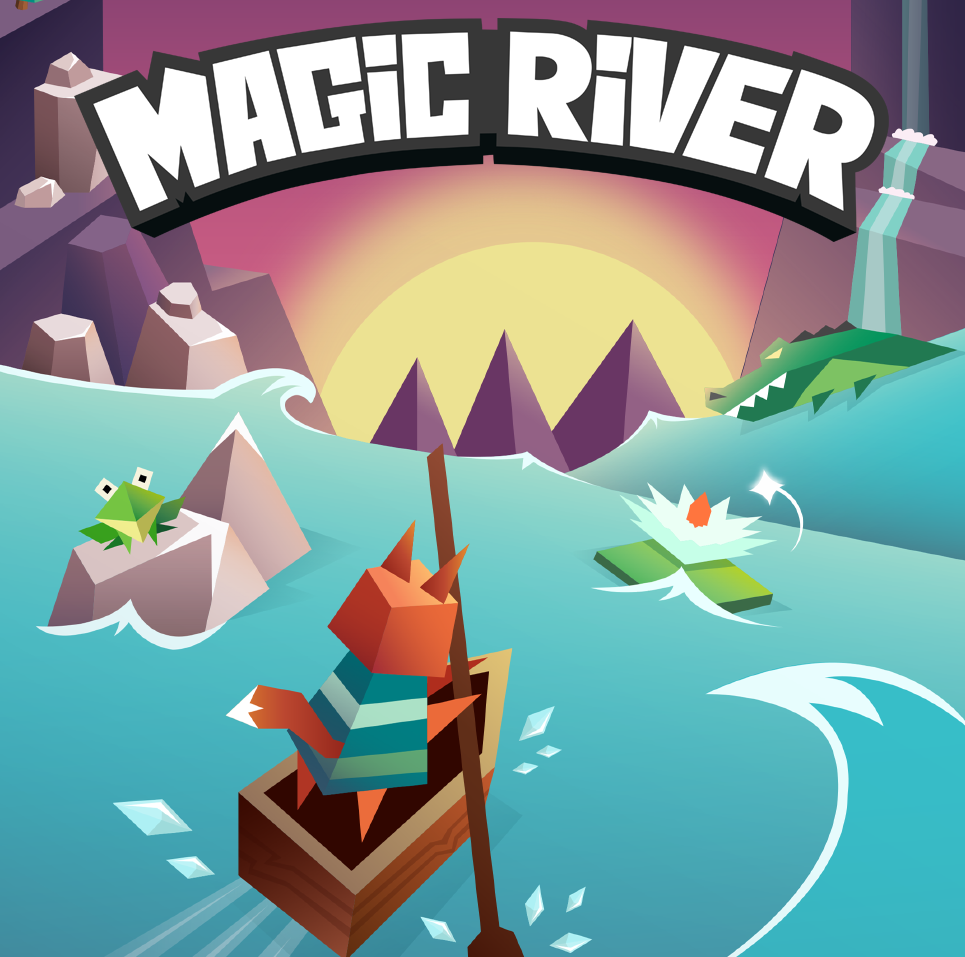 Magic River é um game de aventura infinito, seu objetivo é guiar diversos tipos de animais por uma travessia perigosa ao longo do rio. Você vai encarar uma enorme quantidade de obstáculos espalhados pelo caminho, incluindo pedras, jacarés e até icebergs para conseguir avançar pelo rio.

5 – Thunder Jack's Log Runner
 Em Thunder Jack Log Runner, você terá que ajudar o seu personagem não a cair do tronco da árvore ele está em cima, embora isso possa ser um pouco complicado por causa dos diferentes obstáculos que você vai encontrar no caminho. Além do mais, você também deve tentar colegar o máximo de moedas possíveis, e fazer a sua melhor pontuação, Você precisa coletar moedas para comprar power-ups e deve pular sempre que peixes tentarem te pegar.

Será possível um clone do iPhone X por apenas US$300?
15,711 total views, 0 views today
De acordo com a marca chinesa Leagoo, devem lançar em breve o seu mais novo smartphone, o Leagoo S9.
O smartphone promete se parecer muito com o recém-lançado iPhone X, da empresa Apple. Uma das maiores novidades, é que seu preço deve ser 70% menor do que o iPhone X, e seu custo seria de aproximadamente US$ 300, sendo que o da Apple está sendo vendido por cerca de US$ 1 mil.
O Leagoo S9 usará um processador da MediaTek, tem 6 GB de RAM e 128 GB de armazenamento. O iPhone X tem 3 GB de RAM e duas opções de armazenamento, 64 GB e 256 GB. Outra diferença é que ele traz um sensor de impressões digitais, que fica na parte traseira do modelo. No iPhone X, a Apple abandonou essa tecnologia e trouxe o Face ID, que desbloqueia o smartphone por reconhecimento facial.
Vale ressaltar que a empresa ainda não anunciou oficialmente o aparelho e não há muitos detalhes sobre as especificações, embora pareça ser um dispositivo de baixo a médio alcance projetado para atrair aqueles que não podem pagar por um iPhone, mas querem consumir algo muito parecido.
A empresa chinesa não é muito conhecida, mas a Leagoo distribui seus produtos em boa parte do mundo, inclusive no Brasil.
Gostou deste artigo? Compartilhe com seus amigos, comente abaixo e me siga no
Insta: @FabioRodriguesBarroso