Melhores jogos para android do mês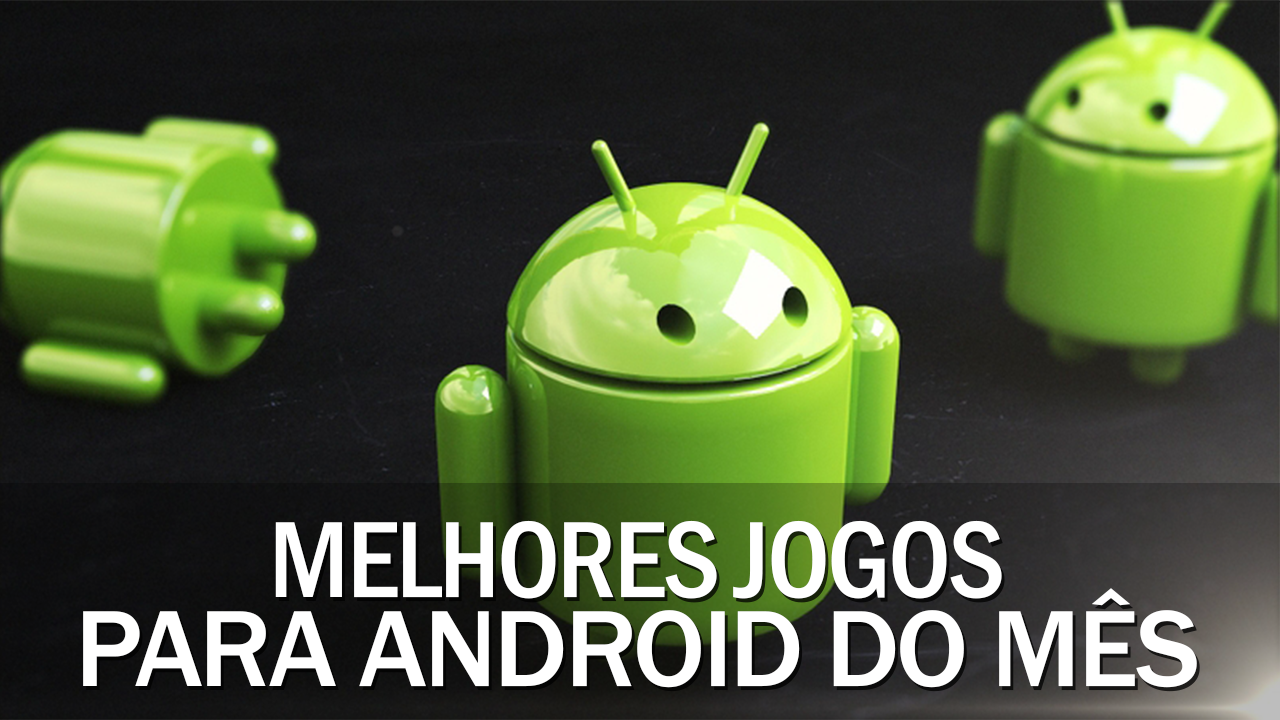 357 total views, 3 views today
Setembro já se passou, mais conforme havíamos prometido, começamos uma nova série em nosso canal oficial no Youtube em que apresentaríamos os principais jogos que testamos durante o mês para android, vale ressaltar aqui que não são necessariamente jogos lançados no tempo em questão, e sim os que jogamos durante o mês e gostamos para trazer aqui para vocês, confira agora a lista completa e efetue o download!
1 – On The Run
On The Run é um jogo de corrida muito radical em que você acelera por uma rodovia pra lá de congestionada. Além de evitar bater dos demais carros, você também precisa pegar o maior número possível de moedas e bônus. Mostre as suas habilidades de condução: pegar os itens para ir ainda mais rápido, e construir uma combinação de super-velocidade!
2 – Ball Jump
Tente ficar em cima dos cubos! Você consegue reagir suficientemente rápido e consegue ficar vivo no jogo? tente ser o mais rápido e ágil possível, o caminho é construído com vários cubos e em tempo real!
3 -World of Warriors: Duel
World of Warriors: Duel é um joguinho de luta muito divertido e com estilo bastante original. Em cada batalha, você enfrentará um oponente diferente e pode derrotá-lo com apenas um golpe. Quem tem os dedos mais rápidos? Que comece a batalha nesse jogo de reação simples, mas de tensa pancadaria. Em suas marcas… preparar… LUTAR!
4 – Magic River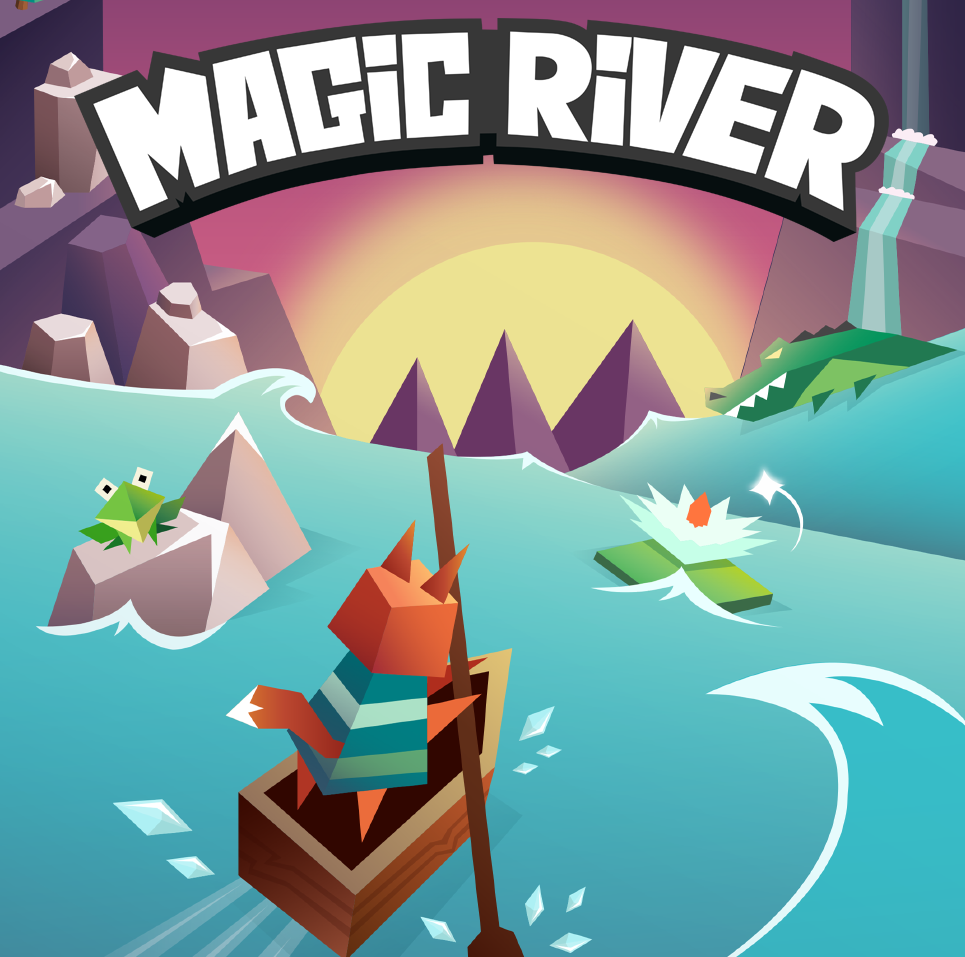 Magic River é um game de aventura infinito, seu objetivo é guiar diversos tipos de animais por uma travessia perigosa ao longo do rio. Você vai encarar uma enorme quantidade de obstáculos espalhados pelo caminho, incluindo pedras, jacarés e até icebergs para conseguir avançar pelo rio.

5 – Thunder Jack's Log Runner
 Em Thunder Jack Log Runner, você terá que ajudar o seu personagem não a cair do tronco da árvore ele está em cima, embora isso possa ser um pouco complicado por causa dos diferentes obstáculos que você vai encontrar no caminho. Além do mais, você também deve tentar colegar o máximo de moedas possíveis, e fazer a sua melhor pontuação, Você precisa coletar moedas para comprar power-ups e deve pular sempre que peixes tentarem te pegar.

SERÁ QUE VOCÊ VIU? Apps do Google com funções INCRÍVEIS!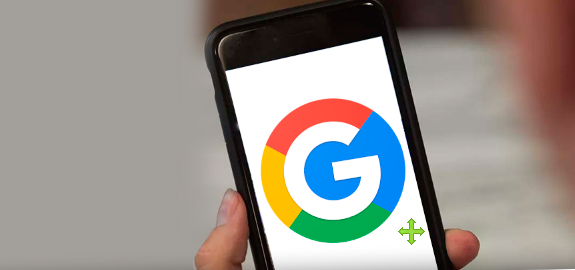 13,030 total views, 1,723 views today
Muitos dispositivos Android, possuem bastante aplicativos para melhorar sua experiência em sua plataforma.
Mas não é todo mundo que conhece outros tipos de aplicativos que muitas vezes, passam despercebidos pelo usuário
e a gente acaba nem dando tanto valor assim pelo aplicativo, por não conhecer como ele funciona, dentre outros motivos.
Porém, neste artigo, você vai conhecer os 4 aplicativos que muitos usuários não conhecem que são desenvolvidos pela Google e que tem função importante em seu Android.
Lembrando que todos os aplicativos citados estarão no final do artigo para download.
Vamos lá 😉
Google Tarefas
Este aplicativo desenvolvido pela Google, e ele foi lançado recentemente aos usuários Android. Nele, você consegue organizar suas tarefas de um jeito mais simples e que vai te ajudar muito para não esquecer de seu dentista marcado, dia do aniversário de namoro, evento importante no qual tem que comparecer e nesse app, você não vai esquecer nunca mais, pois além de adicionar tarefas no aplicativo, as tarefas automaticamente vão para seu Gmail o que deixa mais difícil de esquecer algum momento importante:
Datally
Este outro app é muito interessante, pois nele você tem a possibilidade de economizar (e muito) os dados móveis da sua operadora de internet.
Quando você abre o app ele pergunta qual sua operadora e você tem que dizer ao aplicativo qual é sua operadora, e ele vai te mostrar o seu uso de dados, também o gerenciador de dados que mostra para você como está usando seus dados móveis e ainda tem um super recurso que lhe mostra as redes wifi perto de você que é muito útil e interessante. No próprio app, mostra cards com dicas de como economizar seus dados móveis e muito mais!
Google Lens
Com o Google Lens você terá a capacidade de identificar várias coisas que, muitas vezes, você não sabe o nome, de onde é ou talvez a marca do produto. Como no exemplo abaixo, mostramos como funciona o app quando apontamos a câmera do celular para uma câmera Canon, e lá no app, mostra todas as informações do objeto que, muitas vezes, você pode não saber que existia mais informações sobre tal objeto capturado pelo app Google Lens. Mas o aplicativo também funciona como leitor de código QR, é só apontar para algum código QR e depois ver as informações deste código através do app:
Google Go
Essa é uma versão muito mais leve do Google para smartphones mais fracos e que não vai ocupar, de forma alguma, muito espaço em seu dispositivo Android. Ao abrir o o app, recomendamos que habilite a opção "Usar páginas da Web leve", isso vai fazer com que não seja consumido de maneira extrema o seu pacote de internet de operadora, um recurso excelente para que você possa acessar seus sites favoritos sem que consuma muito de seus dados. Este aplicativo está em torno de 16MB para download, e nele você também consegue fazer pesquisas por voz, imagens e muito mais.:
Baixe os aplicativos citados acima nos links abaixo:
Gostou desta dica? Não se esqueça de comentar, compartilhar e me seguir lá no
Insta: @FabioRodriguesBarroso 😉