4 melhores extensões do Chrome para o Youtube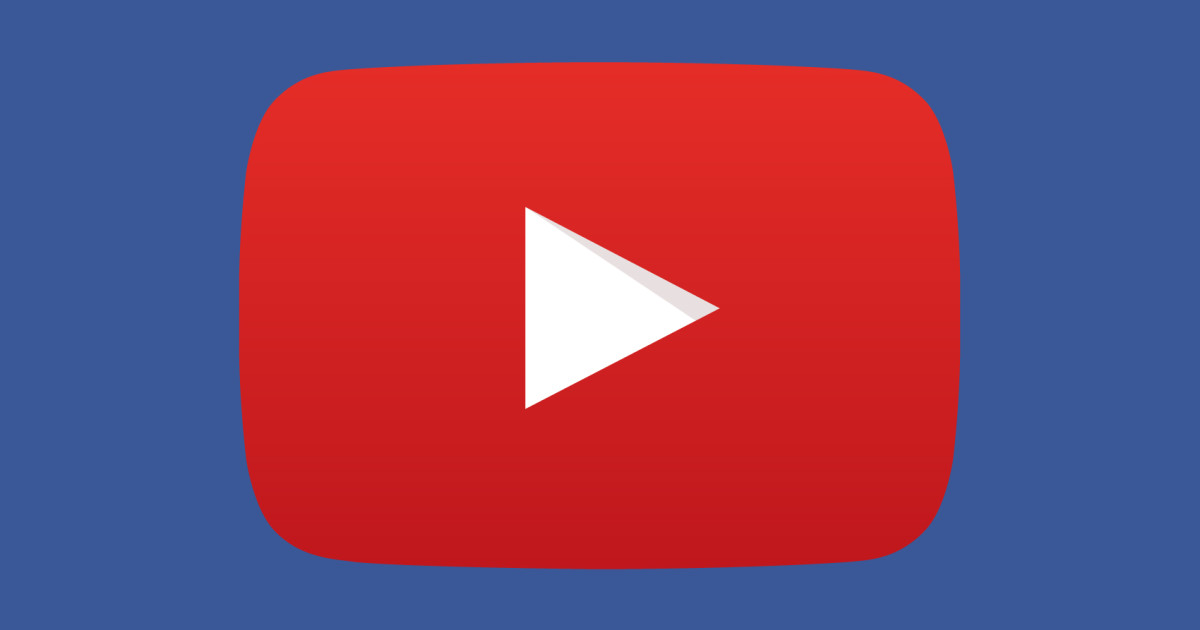 979 total views, 24 views today
Que tal desfrutar dos melhores recursos presentes no navegador do Google para o Youtube. Você sabia que existem diversas funções que essas extensões para o Chrome podem fazer com o Youtube, as funções são bem interessantes e vão transformar o maior site de vídeos da internet e deixar ele ainda melhor de ser utilizado, confira nossa lista!
1 – Floating for YouTube
Essa extensão permite assistir vídeos do YouTube em uma janela pop-up flutuante. Como o nome da extensão praticamente deixa claro, Flutuar YouTube permite que você assista a qualquer vídeo do YouTube em um janela. Isso significa que você pode assistir seu vídeo favorito, enquanto trabalhava em outras coisas, sem ter que manter o YouTube aberto e focado em um navegador.
Uma dica muito interessante é instalar a extensão do aplicativo, para que assim quando você clicar no ícone da extensão, já mova o vídeo para uma janela pop-up, faça o download:
2 – Turn Off the Lights
Essa extensão faz com que um simples clique no ícone da lâmpada, o conteúdo da página que envolve o vídeo se escureça. Assim, poderá ver o vídeo de forma mais agradável. Se quiser voltar ao normal basta clicar no ícone e a página voltará ao normal.
3 – Classificações prévia para o YouTube
Essa extensão mostra uma barra de likes e deslikes no vídeo ao vivo da forma oficial, só que com uma diferença, ela mostra eles na miniatura do vídeo. Desta forma, você pode visualizar a classificação dos vídeos antes de assisti-lo.
4 – Vagalume
Com essa extensão você não precisa gastar tempo buscando a letra de uma música no Youtube. Basta clicar no ícone do Vagalume dentro do Chrome que aparecerá automaticamente a letra da música automaticamente identificada na página.
Confira o vídeo e tenha mais detalhes:
Como emular o novo ANDROID P no PC
7,172 total views, 1,978 views today
Você sabia que já é possível emular o novo Android P em seu PC?
Isso é muito útil pra você que, talvez, queira saber das novas mudanças do Android P ou se
até mesmo queira apenas emular para instalação de aplicativos etc.
Vale ressaltar que, quem tem o processador AMD, pode esquecer de instalar. Pois a chance do emulador não funcionar é MUITO GRANDE.
Ou seja, quem tem processador da Intel, pois ele tem uma tecnologia de virtualização que permite emular o novo Android P.
Quer ver como faz?
Vamos lá 😉
Passo 1: Você precisará baixar dois arquivos, o Android Studio e o WinRar, clicando nos botões de download abaixo:
Passo 2: Após concluir os downloads, instale o WinRar e depois extraia o arquivo "android-studio-ide…" em qualquer lugar de sua preferência:
Passo 3: Abra a pasta extraída, depois vá em android-studio > bin > e abra o executável "studio64". Na janela que aparecer, marque a opção "Do not import settings" e dê OK:
Passo 4: Nessa janela "Android Studio Setup" clique em "next" deixe em Standard e depois "next", deixe em Intel e dê "next", e agora nessa última etapa, mostrará todos os Downloads que o instalador irá fazer. Basta clicar em "next" e depois "finish" e basta deixar o instalador baixar os arquivos necessários e quando terminar os downloads, clique novamente em "finish":
Passo 5: Nessa nova janela, clique em "Start a new Android Studio project" e pedirá para dar um nome à aplicação, local de onde o projeto ficará salvo, deixe como quiser e dê "next":
Passo 6: Nas próximas janelas, apenas dê "next" para todas as janelas que aparecer, até aparecer esta última janela:
Passo 7: Agora, veja que já está dentro do emulador e para configurá-lo basta ir lá em cima em "help"
e selecione "find action" ou "Ctrl + Shift + A".
Na barra de pesquisa, digite "AVD MANAGER" e dê enter:
Passo 8: Nessa janela clique em "Create Virtual Device…" e selecione um smartphone para emular,
como no exemplo o Pixel 2 e dê "next":
Passo 9: Agora escolha a versão do Android que deseja emular, que no caso é o Android P.
Clique em Download escrito em azul e aguarde o Download do Android P,
aceita os termos e aguarde o final do Download e depois dê "finish":
Passo 10: Agora seleciona o Android P e depois clica em "Next".
Nessa nova página, clica em "Show Advanced Settings" e lá em cima, em Startup orientation deixe em "Portrait" e
depois role a bolinha do mouse para baixo até as configurações "Memory and Storage".
Em "Internal Storage" deixe em 8 ou 12 e mude ao lado para GB. Na memória RAM,
vai de acordo com seu PC, se tem muita memória RAM, deixe em 2GB,
mas se tem pouca RAM, deixe como está e depois finalize em "finish":
Passo 11: Prontinho. Agora para iniciar a emulação do Android P,
basta tocar no botão de Play demarcado na imagem abaixo e esperar a inicialização do Android P:
Segue abaixo as Screenshots da emulação do Android PC em seu PC.
Gostou desta dica? Não se esqueça de comentar, compartilhar e me seguir lá no
Insta: @FabioRodriguesBarroso 😉